Availability:

4 pcs in stock

Product Code:

Cotton felt elephant

Reward Points:

10
$24.00
Price in reward points:

100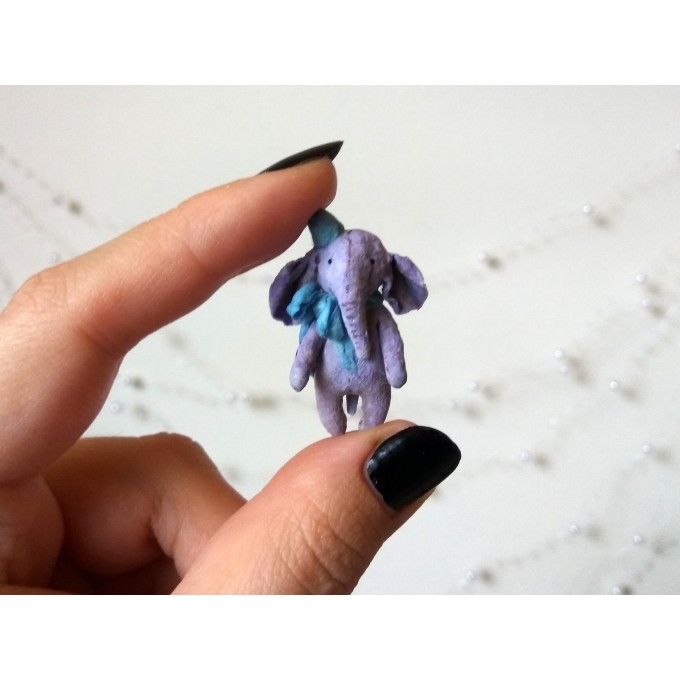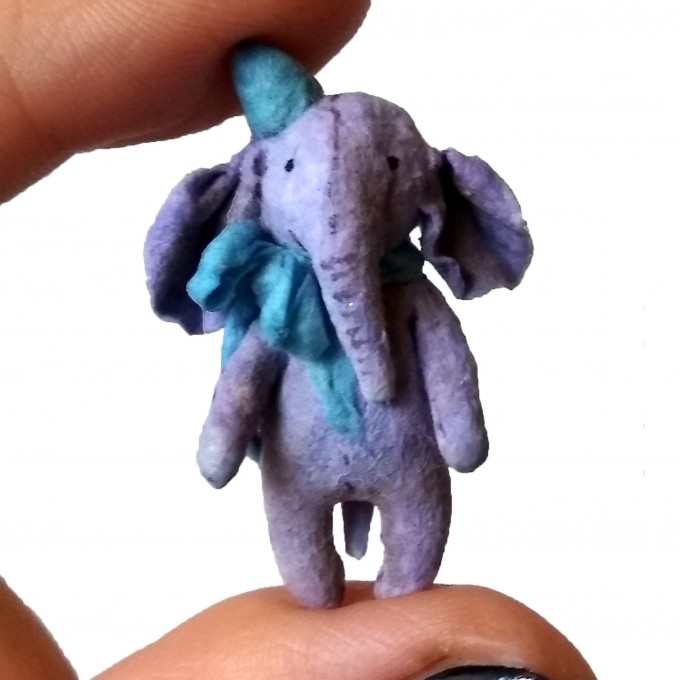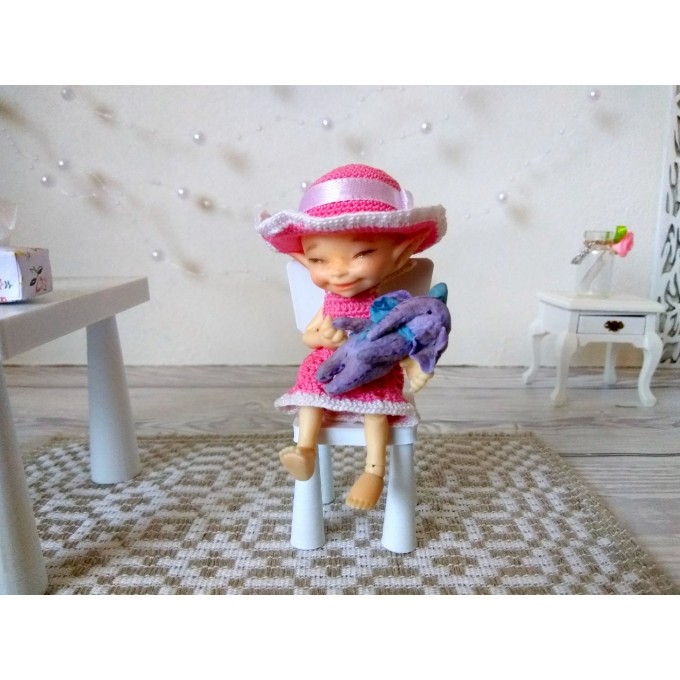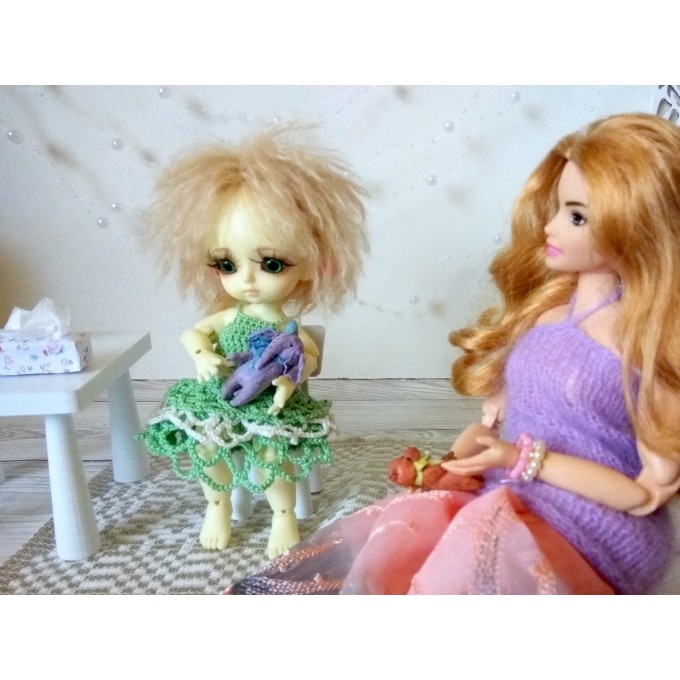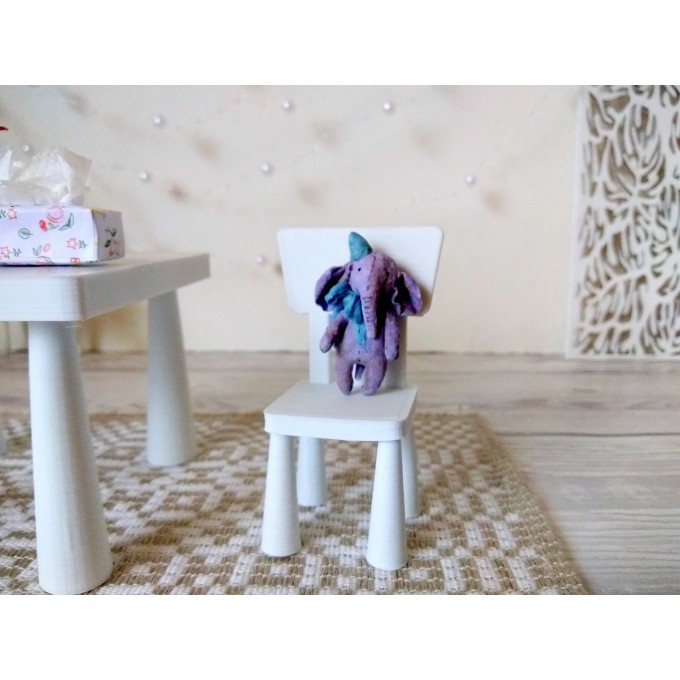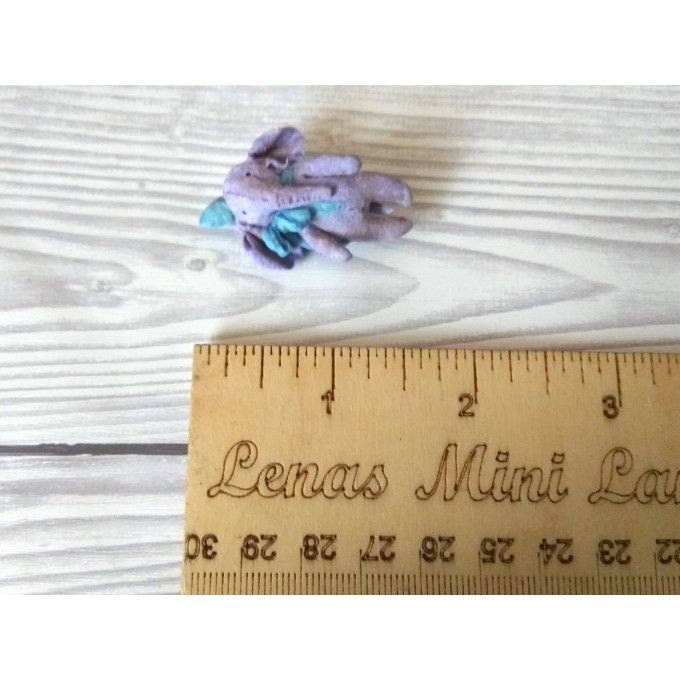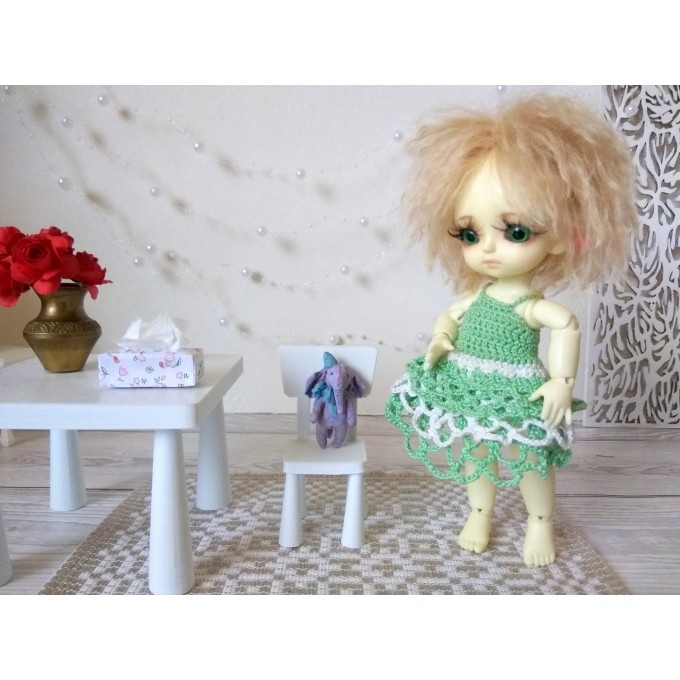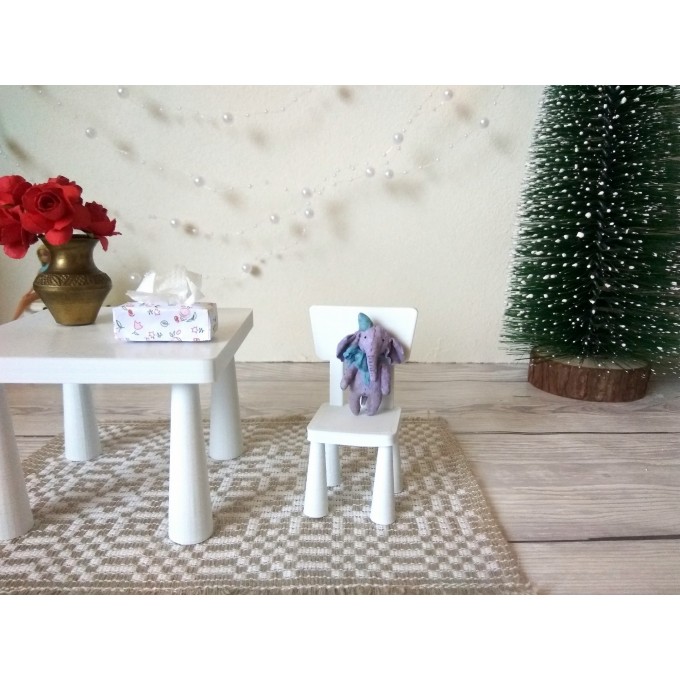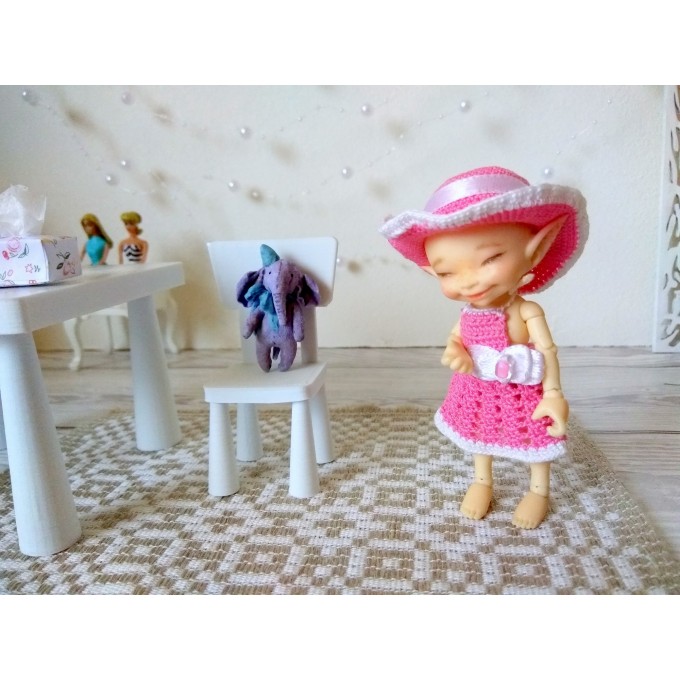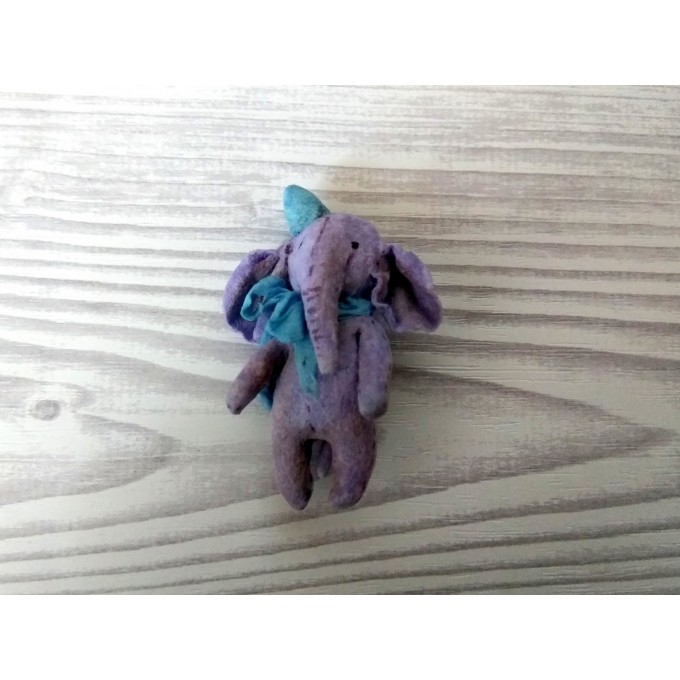 Description
Miniature elephant

The measurements of the item are approx:
Height: 1.5 inches (3 cm).
This miniature animal suit is for the dollhouse nursery room. You can use it with up to 1:6 scale BJD baby dolls like toys, snuggle toys, or like any other dollhouse room, diorama, or room box decor.
This item was made in the cotton felt technique. This is a handmade process to create figurines, decorations, and different props from wet cotton and color it. This creation requires handwork in all steps.
I am collaborating with artist Victoria. She is a Lenasminiland team member and makes these cute miniatures for me.
Here is the story of this talented artist: I am born and still living in a wonderful city called Vilnius. My main profession is florist and landscape designer. Since childhood, I was fond of different kinds of handiwork, I knitted, sewed, embroidered, drew in different techniques. I made my first dolls from flower heads! We played with other girls such a game: we were taking a short stick, sharpen one end, pierced a flower, dressed its petals down, it was a skirt, another flower was pressed petals up, it was a blouse (top), and from the third, we were making a doll's head! I discovered a cotton toy for myself a few years ago, when in kindergarten, which visits my son, they asked for decoration on the Christmas tree. This technique has proven to be very exciting, with great potential. She gives endless possibilities for creativity. In my thoughts, and sometimes aloud, I call my cotton toy's Grandma's Christmas. Each of my works is done with great love and in one way or another dedicated to my grandmother! After all, these are the toys of her childhood, her holidays, her era! sometimes I imagine how she, as a little girl, hung warm cozy cotton skiers, clowns, animals ... the list is endless! And then hung a garland of glass tubes and balls! This garland has survived even till my childhood! It is very important for me to preserve and continue family traditions that have been around for years. And I hope that the cotton toys that I created will settle in new houses, will delight, and create a festive mood for lots of years!